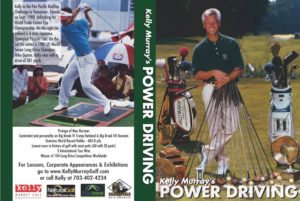 Thank you very much for your purchase of Kelly Murray's Power Driving DVD.  If you have any questions about your DVD purchase or would like to send special notes to us regarding your purchase, please email KellyMurrayGolf21@Gmail.com   
Please include your paypal transaction id if possible.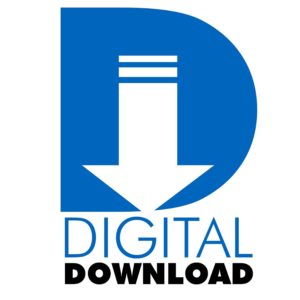 Your purchase also includes the ability to immediately download the videos from the DVD before it arrives in the mail for you.   You can download the entire dvd at the link below OR download each video individually at the links below.   You can also return to this page and stream the videos from anywhere.
Complete DVD Digital Download – CLICK HERE
Video 1 – Intro by Kelly Murray – https://vimeo.com/user13043386/download/527849259/92d7466549
Video 2 – June 6 – 1988 – Long Drive Championship – Vancouver Canada – https://vimeo.com/user13043386/download/527849346/f4bcd19bed
Video 3 – Equipment – https://vimeo.com/user13043386/download/527856090/3e084fab87
Video 4 – Relaxation and Breathing – https://vimeo.com/user13043386/download/527856262/10ba4b6215
Video 5 – Basics – https://vimeo.com/user13043386/download/527856704/b894caad01
Video 6 – Visualization – https://vimeo.com/user13043386/download/527857336/3f8f0e4762
Video 7 – The Swing – https://vimeo.com/user13043386/download/527857951/9a583c0046
Video 8 – Ball Control – https://vimeo.com/user13043386/download/527859615/d8cde229ab
Video 9 – Power Tips – https://vimeo.com/user13043386/download/527860079/4484314c3a
Video 10 – Practice – https://vimeo.com/user13043386/download/527860833/719217d2c4
Video 11 – Playing Lesson – https://vimeo.com/user13043386/download/527861082/a120da6a01
Video 1 – Intro by Kelly Murray –

Video 2 – June 6 – 1988 – Long Drive Championship – Vancouver Canada –

Video 4 – Relaxation and Breathing –

Video 6 – Visualization –

Video 11 – Playing Lesson –